RL-Pictures
Now you know how those heroic fighters look without their armor.
Send me your pictures too, other people want to laugh too ;)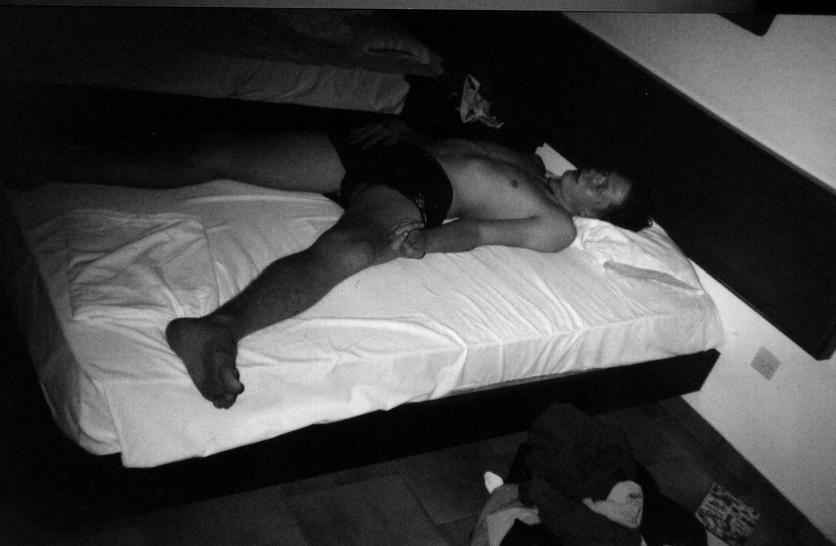 Cormac Mor of MacQuarrie takes a nap. Judging by the look on his face he must dream of looting some demons ;)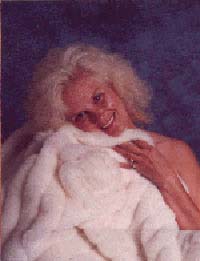 In the John Wayne-movies women from Texas never wear pelts - but well, after all she is a lady...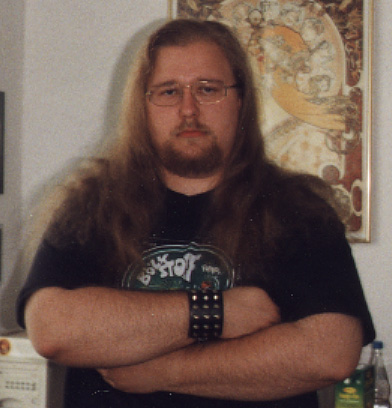 A true warrior is wearing always at least some spikes, no mercy in his eyes. Uhm, thats just myself :)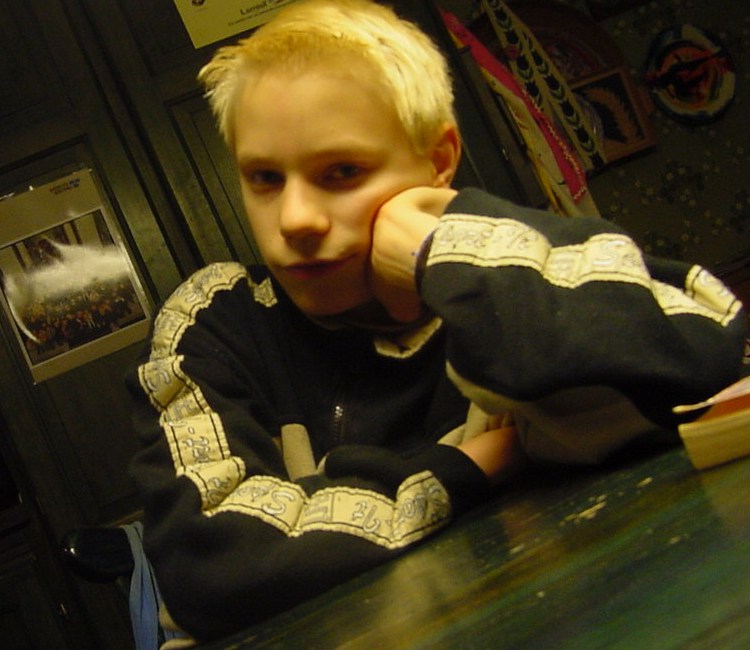 Not many viruses have such blonde hair - VirusX (now Sitharion)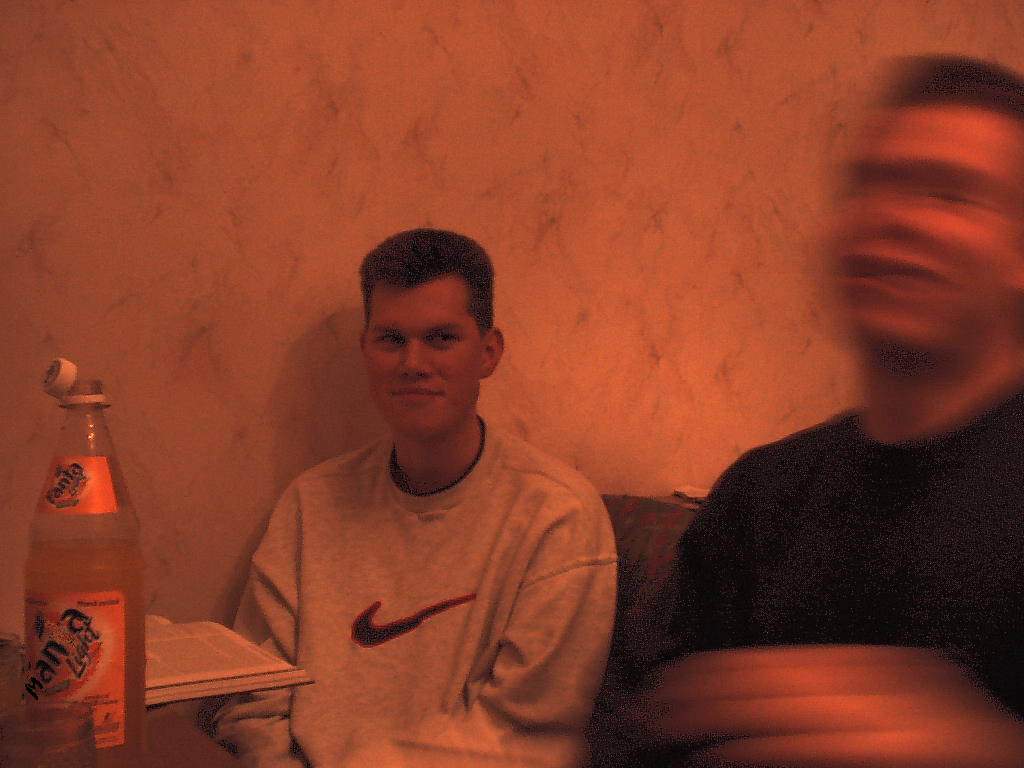 Genesis Se ("Mr. Manafluid") having a trip after drinking too much mana ;)
The guy at the left is Lightbringer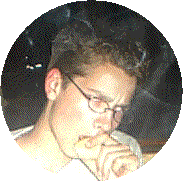 Extreme horror: Badman, doom of every board on this earth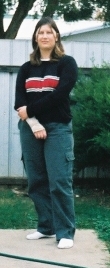 This is the lovely princess romana <hug> :)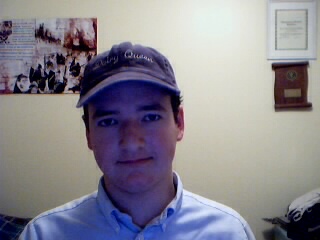 Im blue, dabadee dabadey - Shapeshifter!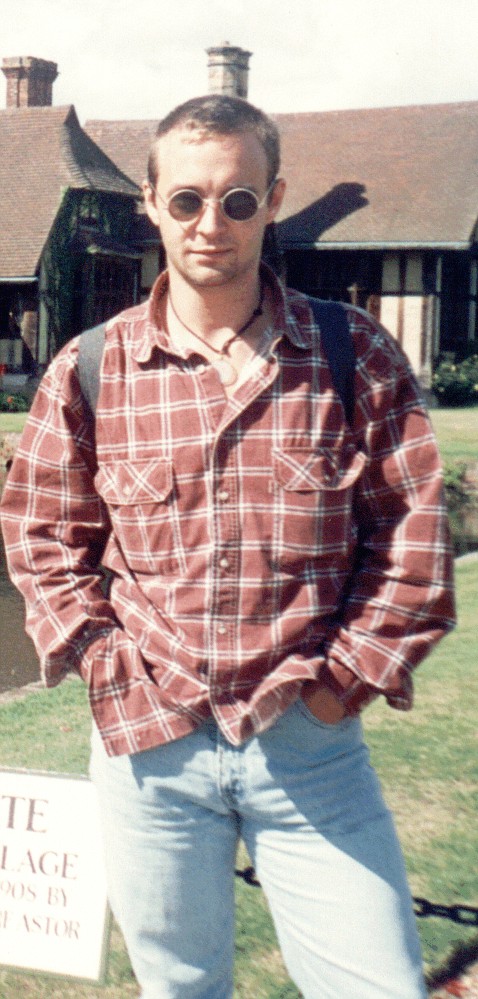 This is Excessus, protecting the SoV in his pockets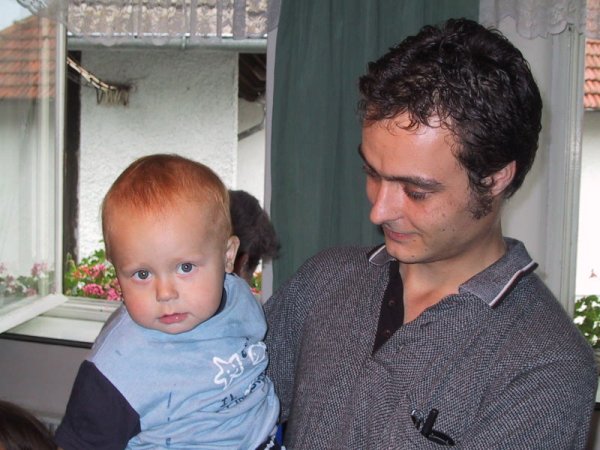 This is hagbard - but i still havent figured out if he is the guy to left or to the right
Messias der Unschuld - yes, there are real girls in Tibia ;)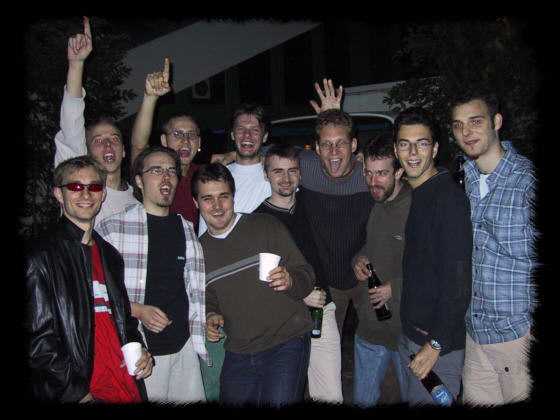 A horde of drunken orcs, the one with the green bottle is Snyder
SpeedyR (now Spedorina), Tibias fastest paladin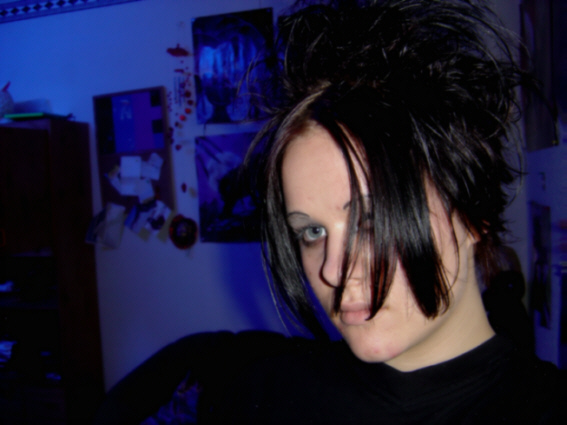 milka kuh - will she find a helmet that fits on that hairdo...?